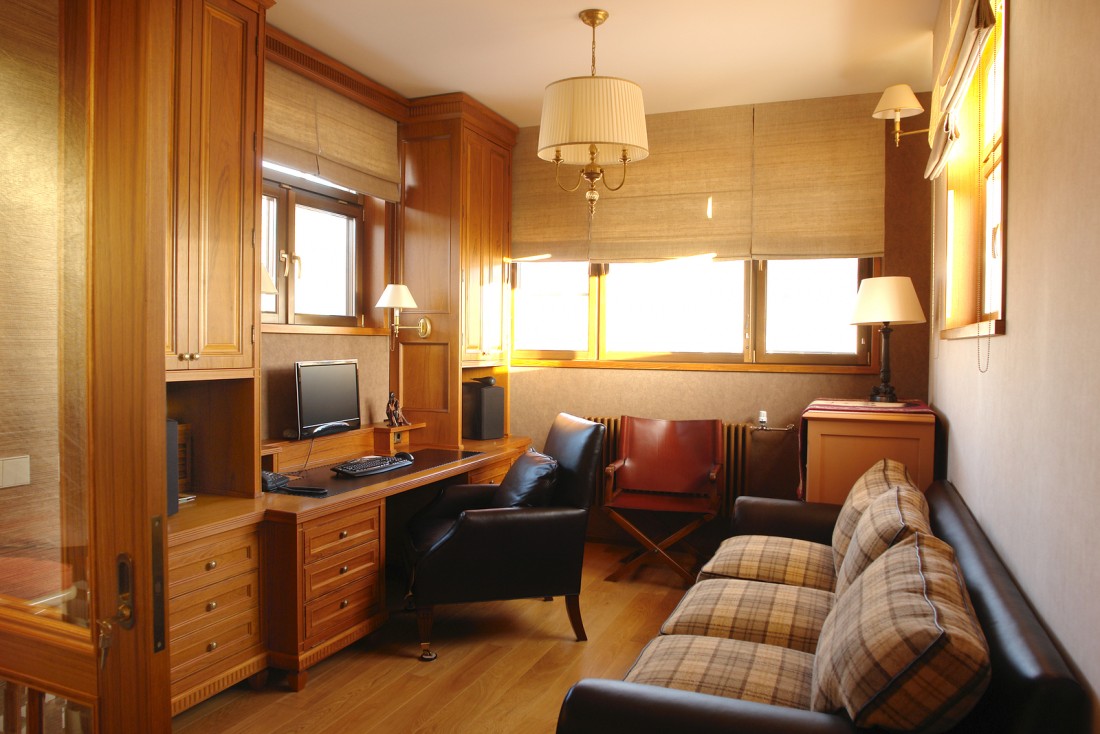 Save time. The average employee wastes 6 weeks a year looking for something they cannot find. NAPO
Reduced stress. When everything has a designated home it increases work satisfaction and it's easy to remember important deadlines.
Healthy environment. Productivity increases when you work in a clean and organized environment.
Good impressions. A clean and organized office is perceived as a professional environment that is more desirable and trustworthy to a potential client or employee.
More focus. Focus on the job at hand instead of the distraction of clutter.
Delegate when necessary. Get help. Hire a professional organizer to help with office organization and de-cluttering.
Comments
comments